Udemy is the world's most popular online learning platform with more than 54 million learners and 204.000 courses from 71.000 instructors. Here you can take courses in the fields of technology, language, marketing, science, business… from basic to advanced
Udemy Cost and Pricing
Most Udemy courses have relatively high tuition with price from 99$ although courses on the site are discounted frequently.
Udemy doesn't offer accredited degrees or certifications, but it can provide professional development.
For employers, Udemy for Business offers an employee training and development platform with subscription access to more than 5,000 courses, learning analytics, and hosting and distribution privileges.
Udemy for Business and for Government have similar value- and volume-based price structures. The Udemy for Business Team plan has a high fee and is limited to only 20 users with a price is $360/person (access to 7,800+ courses). Its Enterprise Plan, for 21 or more users and can access 17,000+ courses with a price of more than 10.000$.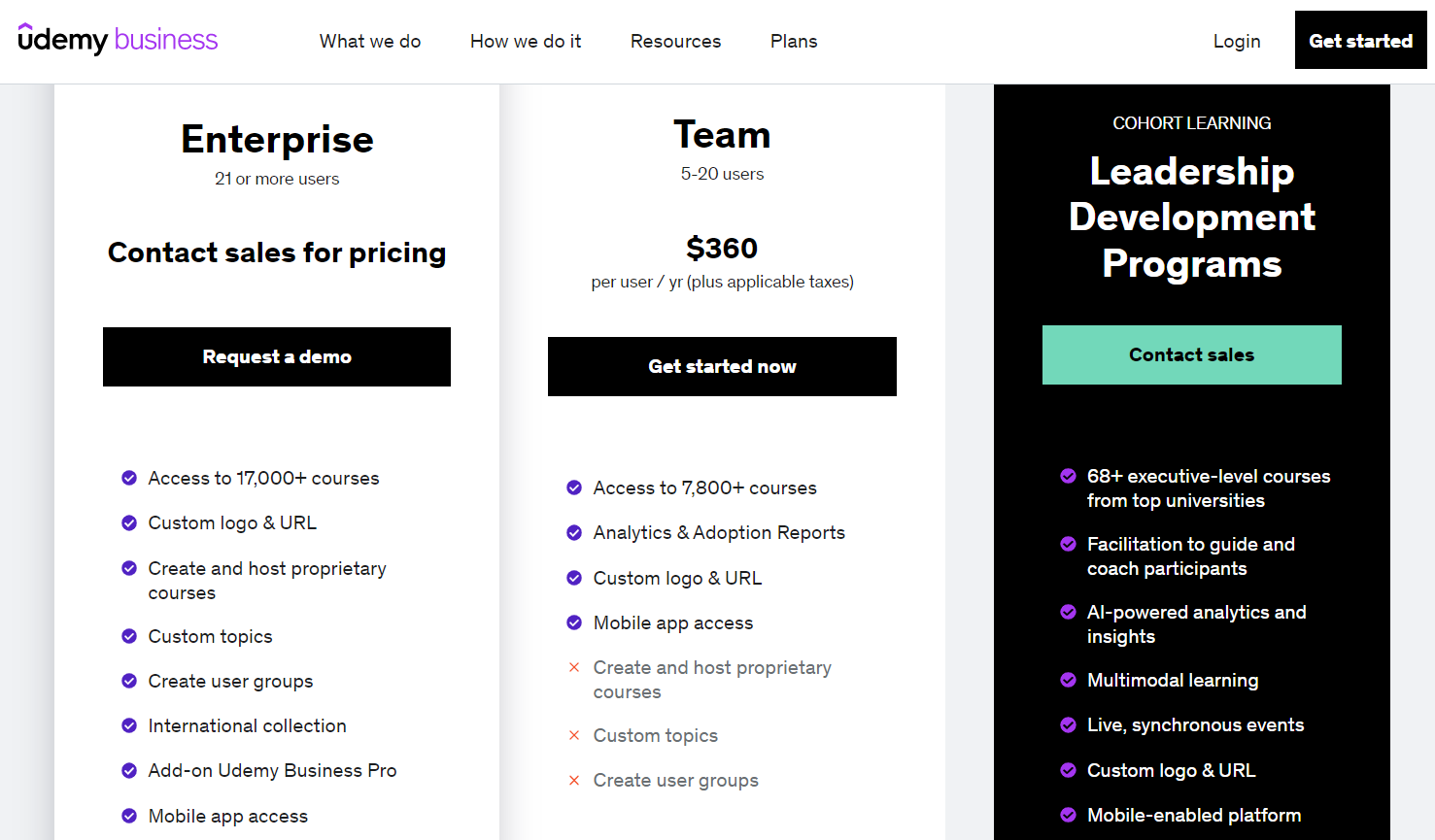 What features does a Udemy Business account have?
With a Udemy Business account you can:
Access to 17,000+ courses
Custom logo & URL
Create and host proprietary courses
Custom topics
Create user groups
International collection
Add-on Udemy Business Pro
Mobile app access
What is Bizverse?
BIZVERSE is a virtual reality world, a digital twin of the real world of human society, where the users can live, work and participate in business activities, and entertainment, besides, they can role-play and participate in the trade events, conferences, exhibitions, shopping festivals at virtual malls and virtual fairs. 
How to register FREE UDEMY BUSINESS ACCOUNT
Access https://my.bizverse.world/register and register an account
Check your inbox and click the activation link to verify your email address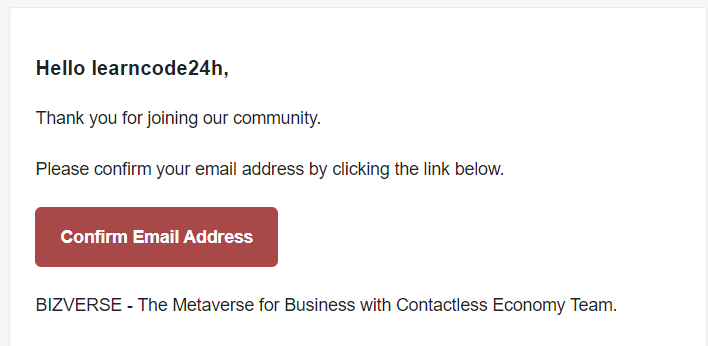 Log in and complete your profile


Click on the register link on the notification

Fill out the form and the choose referral by robertle2812 at next screen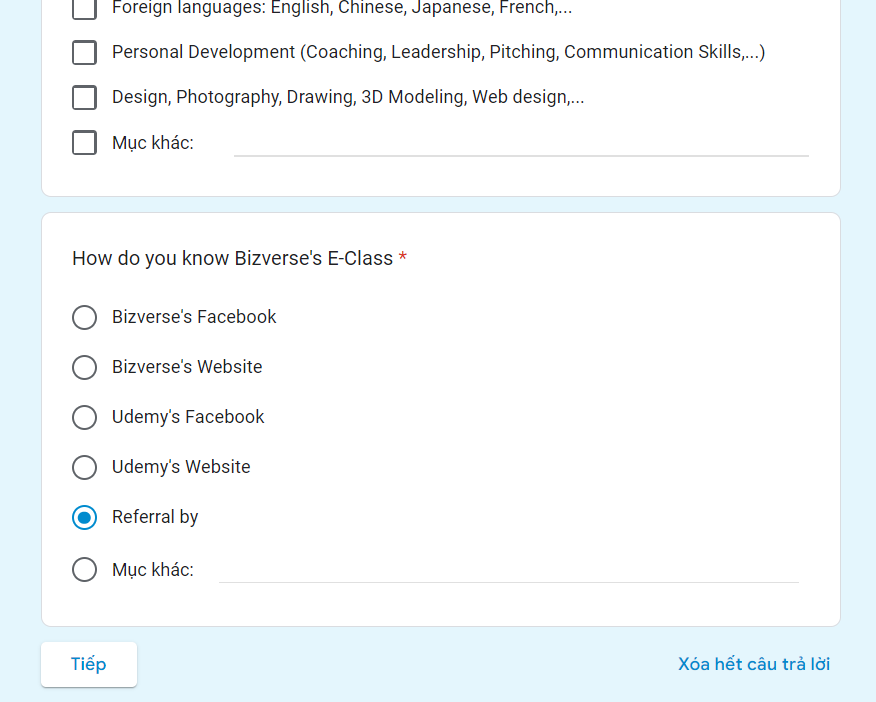 Wait for 5 days for the approval (You should check often because they don't email notifications)
After Bizverse approve your account, you can log in at Bizverse and navigate to https://bizverse.udemy.com/ and learn all courses from Udemy

Enjoy your Free Udemy Business Account